Aspire Soccer Coaching Staff
Corinne Briers - Director
Corinne Briers, has played professionally on some of the top women's soccer teams in the world and was a starter for her National Team. She even played professionally in Sweden for Pia Sundhage, the coach that recently led the U.S. Women's National Team to 2 Olympic Gold Medals and a World Cup Final. Corinne grew up playing in Southern California and went on to play for USC where she won the PAC-10 Championship. Corinne has some of the highest level coaching licenses from 3 different countries and was on the coaching staff for one of only 7 teams in the Women's Professional Soccer League in the U.S. Corinne has worked with youth of all ages for over 12 years and is the founder and director of the Athlete Development Academy. Through the world-renowned International Youth Conditioning Association, Corinne is a Certified Youth Fitness Specialist, Youth Speed and Agility Specialist, High School Strength and Conditioning Coach, and Youth Nutrition Specialist.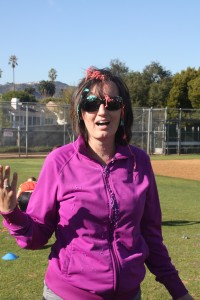 Jamie Duffy
Jamie Duffy is a former Irish professional soccer player with over 200 playing appearances.  Before moving Stateside, he was Head of the Coaching Academy for the biggest club in Ireland, the Shamrock Rovers.  Jamie also served as Head of the Academy for Crumlin United (the club made famous for producing Robbie Keane).  Coach Jamie is currently the JV Head Coach at Palisades High School.  He has extensive experience in coaching and has an impressive way of getting the most out of young soccer players in practice.  He is sure to be a hit with every group he works with! - although, it may be due to his funny Irish accent 🙂
Aline Reis
Aline Reis, is currently the goalkeeper coach for the UCLA Women's Soccer Team (that just won the 2013 Woman's National Championship. She was selected by the NSCAA for the 30 Under 30 program because she is considered one of the top 30 up-and-coming coaches under 30 years old in the U.S. Prior to pursuing her coaching career, Aline was an All-American goalkeeper at the University of Central Florida. During her freshman year in 2008, she received NSCAA All-America second-team honors, becoming one of just three freshmen in the country to be named to the first or second teams and the first UCF player in 13 years to earn All-America acclaim. She then went on to play professionally in Finland. Aline is a native of Brazil and is a member of the Brazilian National Women's Soccer Team player pool. With a unique accent and an unbridled enthusiasm for coaching and working with kids, Aline is sure to be a hit with every team she coaches.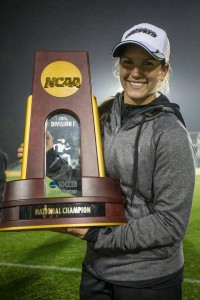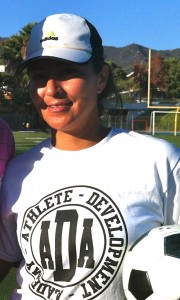 Brenda Escobar
Brenda Escobar, grew up playing competitive soccer in Southern California and at age 15 was already one of the top players in the country. Despite 3 knee surgeries, she went on to play at Division 1 Cal State Northridge University and was awarded Most Offensive Player in her conference. As a model student-athlete, Brenda earned both academic and athletic scholarships. She has worked with youth of all ages gaining experience coaching and teaching at the middle school and high school level, community college, and the university level. Brenda has a Master's Degree in Exercise Science and holds a Physical Education Teacher Credential. She was even LAUSD's Most Inspirational Teacher of the Year in 2008. She also holds a specialized credential for working with children with disabilities, assessing and implementing appropriate gross motor skill practices. Brenda has been involved in developing training sessions for children ages 3-21 for over 10 years. Her knowledge and expertise at working with and relating to kids of all ages is extraordinary.
Gary Truman
Gary Truman, is originally from England. From a young age he was a talented soccer player. He was scouted and invited to camp with both Liverpool F.C. and the England U17 National Team. Gary went on to sign and play for the Tranmere Rovers. After moving to the U.S. he continued to play for the semi pro team, Exiles FC, that won numerous league and cup titles throughout the State of California. Gary played with Joe Max Moore, Michael Lapper, Chris Henderson and Cobi Jones - who all played for USA in the 1990 World Cup. Coach Gary has been coaching in Region 69 for 9 years and is a certified AYSO National Coach. Gary is a phenomenal coach. His passion and enthusiasm for the game and our young soccer players is infectious. The kids love him. The coaches love him. The parents love him. And you will love him too!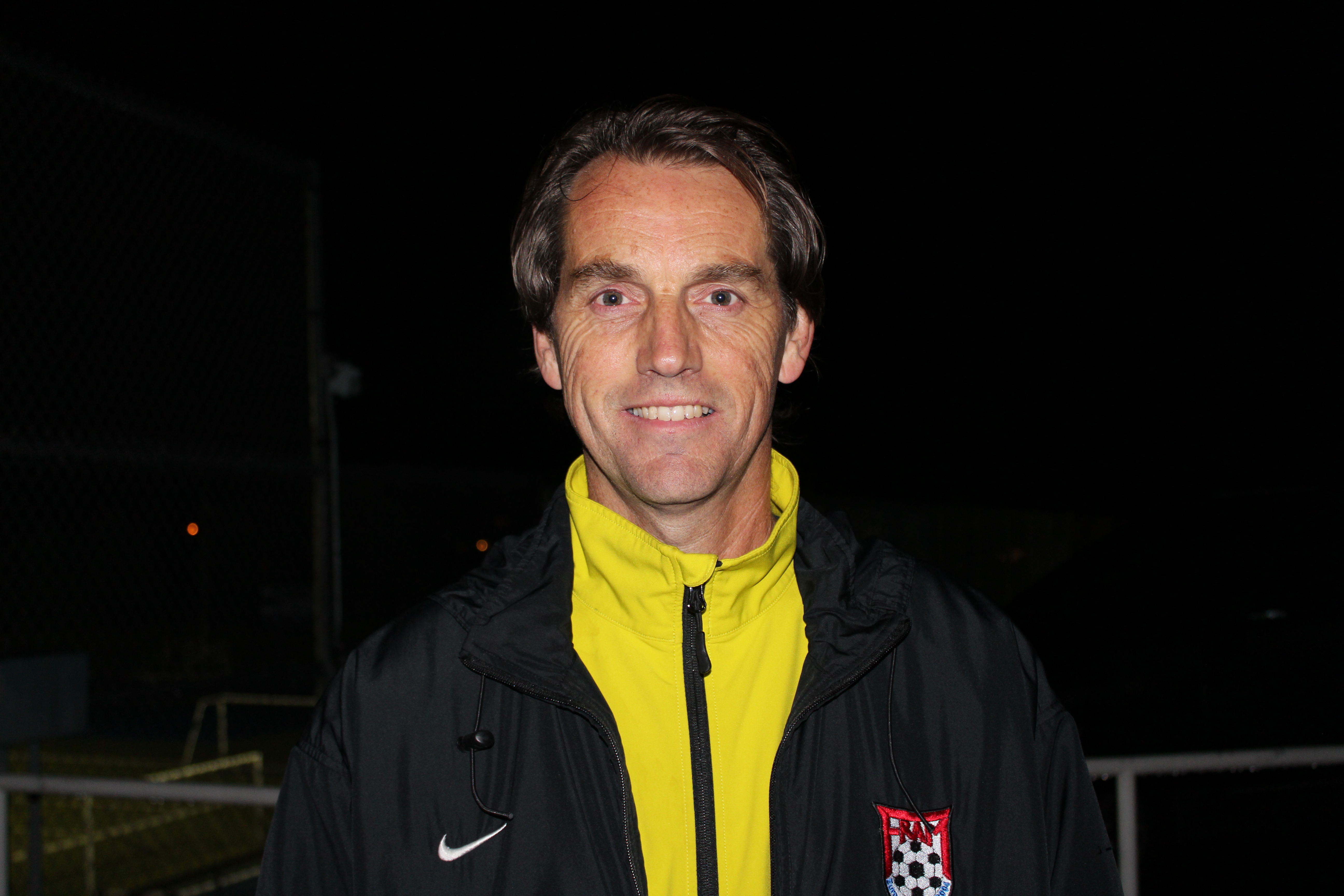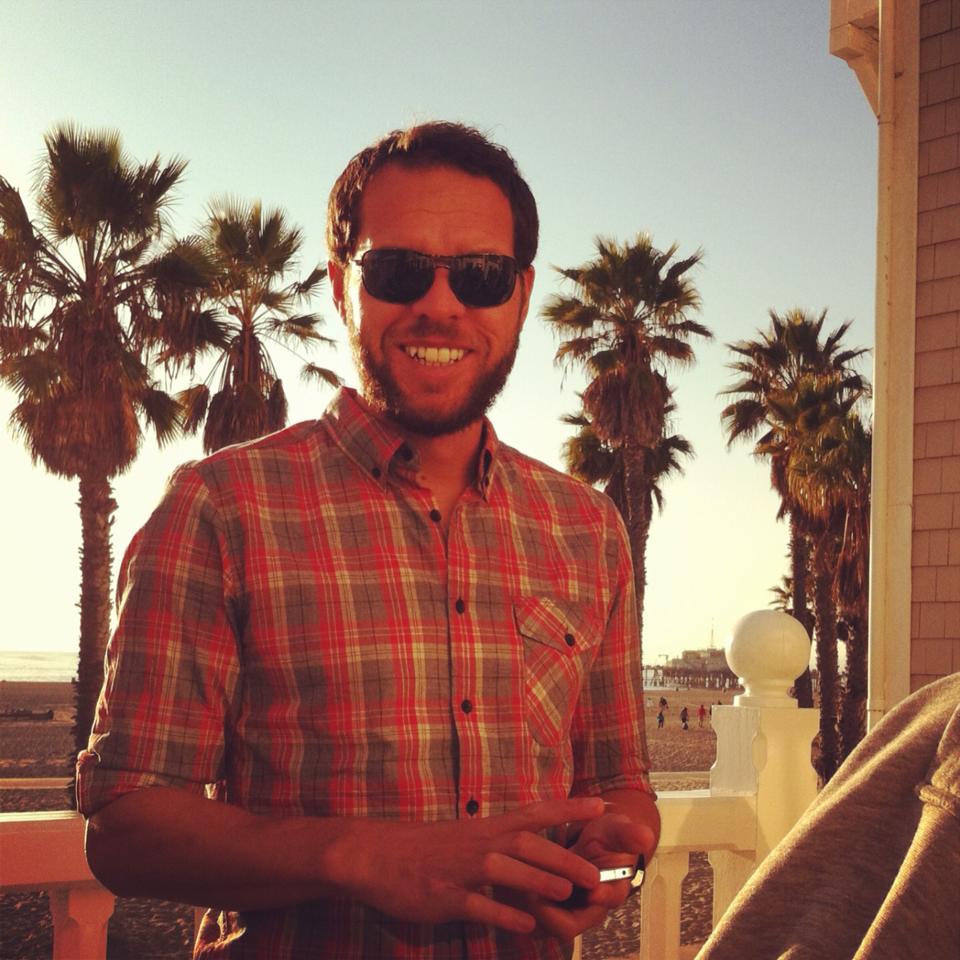 Christian Chambers
Originally from England, Christian Chambers, has a Sport and Exercise Science degree, a Masters Degree in Education (11-18 year olds), and holds coaching badges in 6 different sports. He even has his UEFA 'B' license! Christian is a mainstay of Coast Sports' youth program, supervising its popular summer soccer camps. For FC Los Angeles, he has taken the B94 Black team (formerly the "Vapor") from U12 Bronze to U17 Premier with a record of 116-60-25. His G95 Red squad (formerly the "Devil-Cats") rose from U12 Bronze to U16 Gold with a record of 113-44-27. Most recently, his FCLA B96 White team went undefeated to win the SCDSL U17B Flight II division. Christian also currently coaches the Brentwood Middle School Girls team and has previously coached the Boys team at Paul Revere Middle School. He is an exceptional coach.
Samantha Greene
Samantha Greene, is a Pacific Palisades native and grew up playing AYSO in our very own Region 69. She then went on to play for the legendary Camarillo Eagles club team that won 3 Youth National Championships. Sam earned an athletic scholarship to Northwestern University and was a starter for all 4 years. As a top student-athlete she was selected Academic All-Big 10 Conference for 2 years back-to-back. Coach Sam has has a U.S.S.F. "D" License and has been coaching youth players in Chicago for several years. She is now back home in California working with the UCLA Women's Soccer Team (that just won the 2013 National Championship). Sam is terrific with kids of all ages and the teams she works with always love her sessions.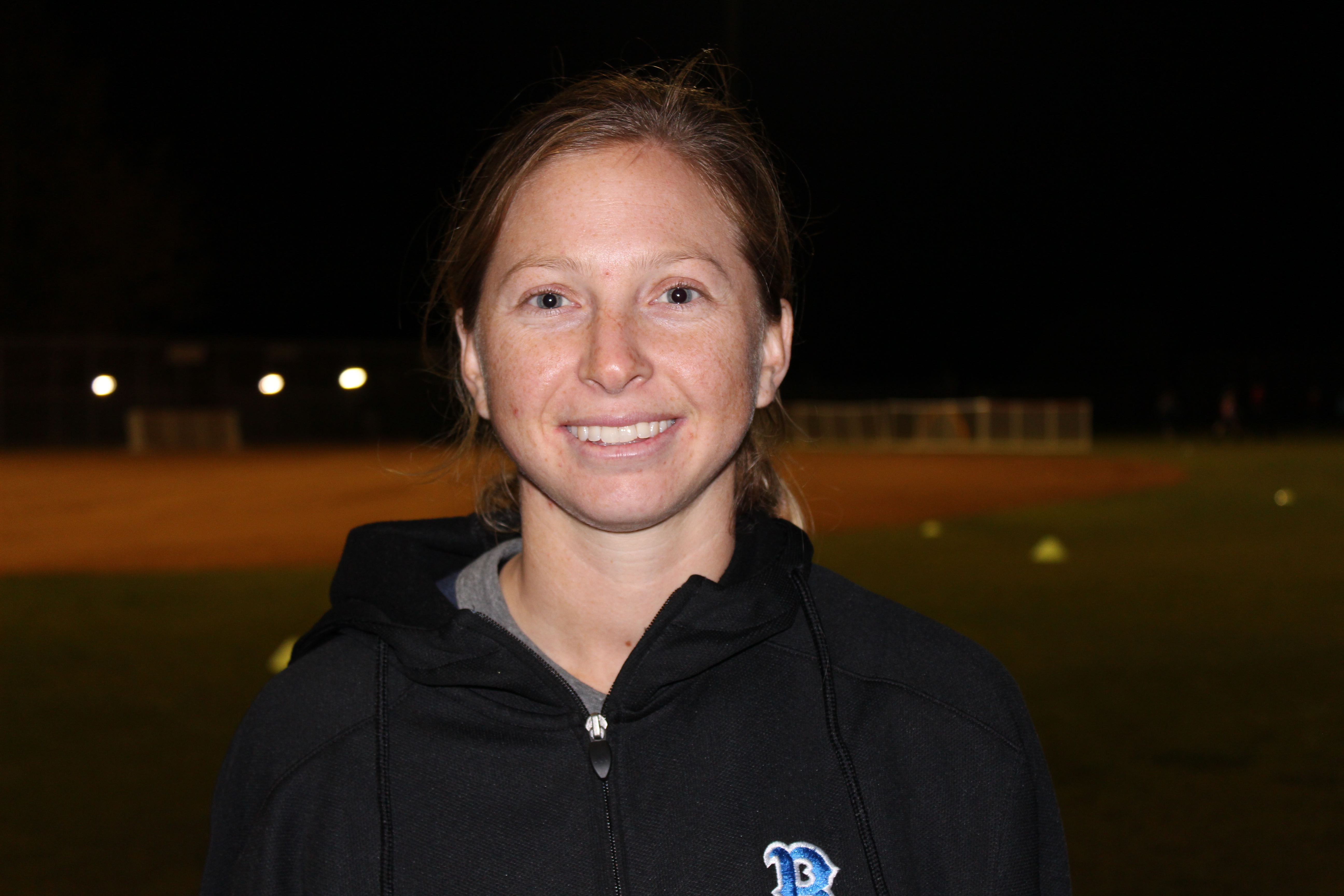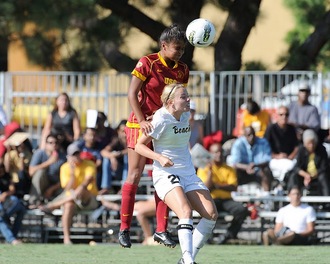 Autumn Altamirano
Autumn Altamirano grew up in Orange County playing for Arsenal and CRSC Infinity. In High school she was named to ESPN RISE Winter All-America Team for California, and was named a U.S. Army Reserve National Scholar Athlete. In addition to being selected to the esteemed ODP program, she also earned Spirit of Victory and CIF Pursuing Victory with Honor awards. Autumn recently graduated early from USC, where she was a standout player and captain of the team. Not only was she an extremely versatile impact player for the Trojans, she also excelled as a student-athlete, earning multiple Pac-12 All Academic Honors! Autumn's energy is contagious and she always gets the kids to be engaged in every session.